Why Do Clients Choose Us?

We Work Hard Daily to Continue to Earn their Business
NEED to Create A BIG IMPACT?
Then We Are The Printers For You! We are Skilled Craftspeople with a Passion for Print.
We have provided excellent service to both the political and business community for over 18 years as a leading manufacturer of full color printing on paper plastics and fabric. We Print everything from Color Brochures and Direct Mail to Giant Banners, Point of Purchase and Political Signs.
Our print facility is a fully-equipped production facility with modern, state-of-the-art equipment, which enables us to deliver a wide variety of quality products quickly and at competitive prices.
Using this technology, we can effectively print high-quality color images on virtually any material.
Turn Heads.
Communicate your Message with Stunning Color Signs and Graphics that Will Give your Political Campaign or Business an Almost Unfair Advantage Over the Competition.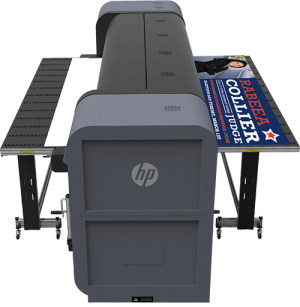 We Print:
• Political Signs
• Banners
• Posters
• Outdoor Signage
• Direct mail
• Postcards
We are here to take care of you. We understand that our continued growth and success in business is a direct result of continued patronage from those we serve.
 The same level of detailed and attentive service is given to a small custom order that is given to large orders. Our dedicated staff of experienced Printers and Graphic Designers will work diligently to exceed your expectations. We take pride in all we do.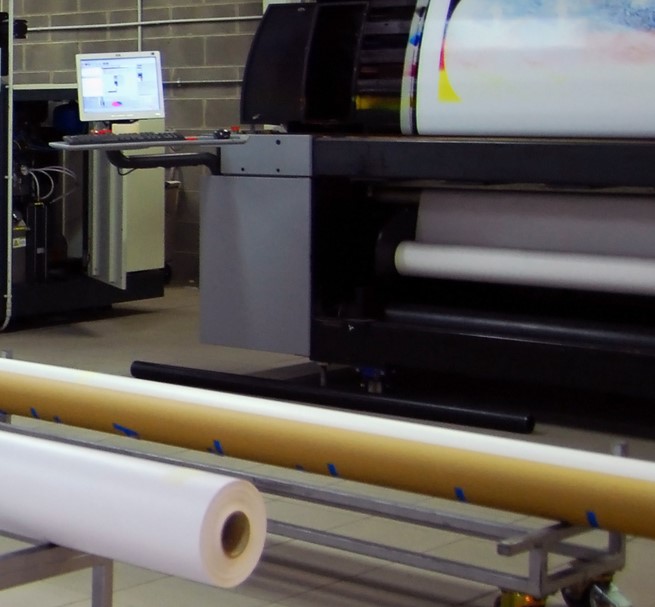 We are a full service in-house manufacturing facility, specializing in both offset and digital printing. Our modern equipment coupled with the latest automated processes ensure quality and on-time delivery.
Based in Houston, Texas, Sprint2Print provides services throughout Texas and United States.
Create a Big Impact with Full Color Eyeball Grabbing Political Signs.

Call Today! 713-681-9000